Honest and healthy company based on original technology development
Product Specification TC-5500S
Binding Speed

300 Cycle/hr
Book Thickness

50~70mm

Book Clock Size

310mm x 220mm

Cover Size

330mm x 480mm

Power Consumption

3.0Kw

Power

220~240V / 50~60 Hz



Machine Weight

350Kg

Warm up time

40~50min

Side Glue

Side Glue Application



Display

LCD



Cutting type

Milling + Scraping






---
Button operation One-stop shop that anyone can easily finish binding, office binding machine
---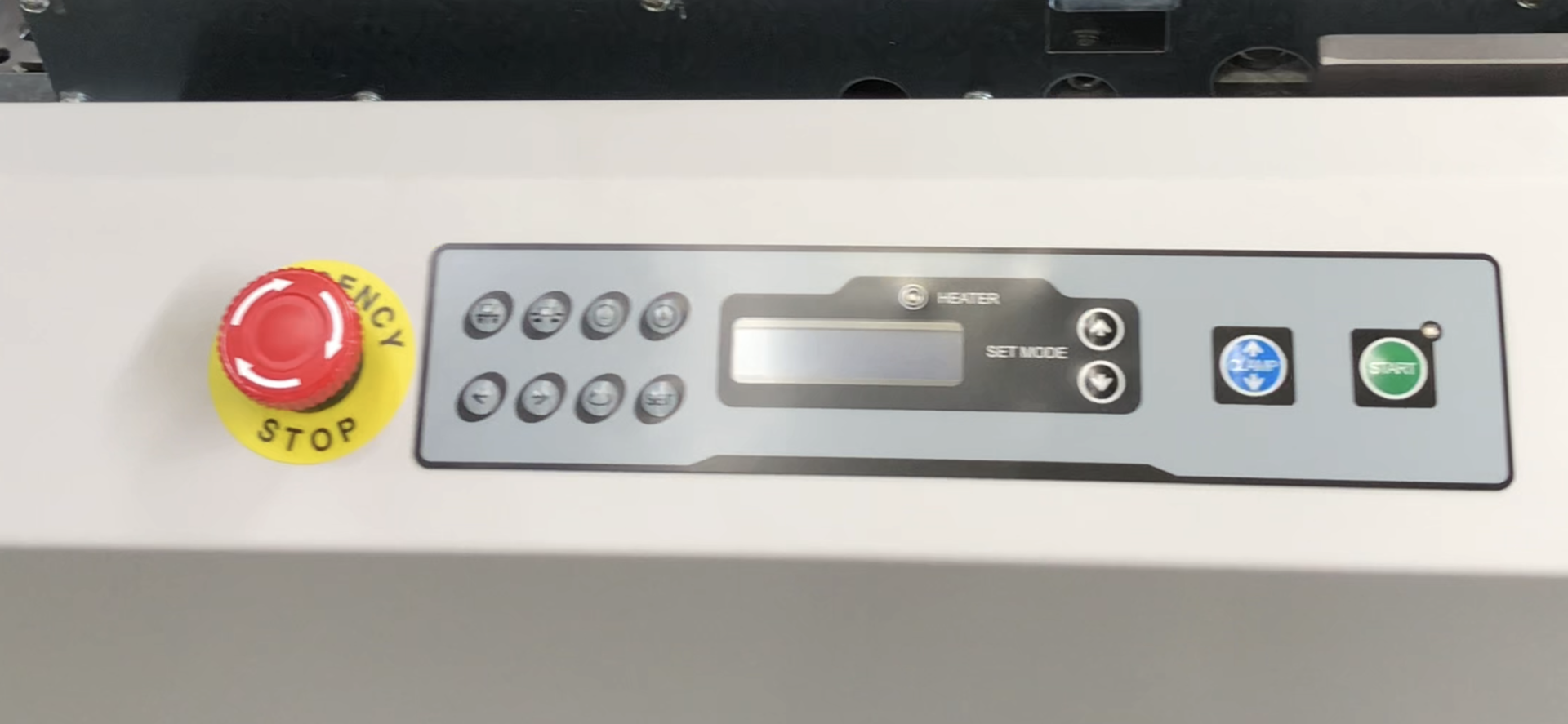 You can bind with one button. You can easily insert the document into the document guide and operate the button at the same time.
Book Main Glue & Side Glue
---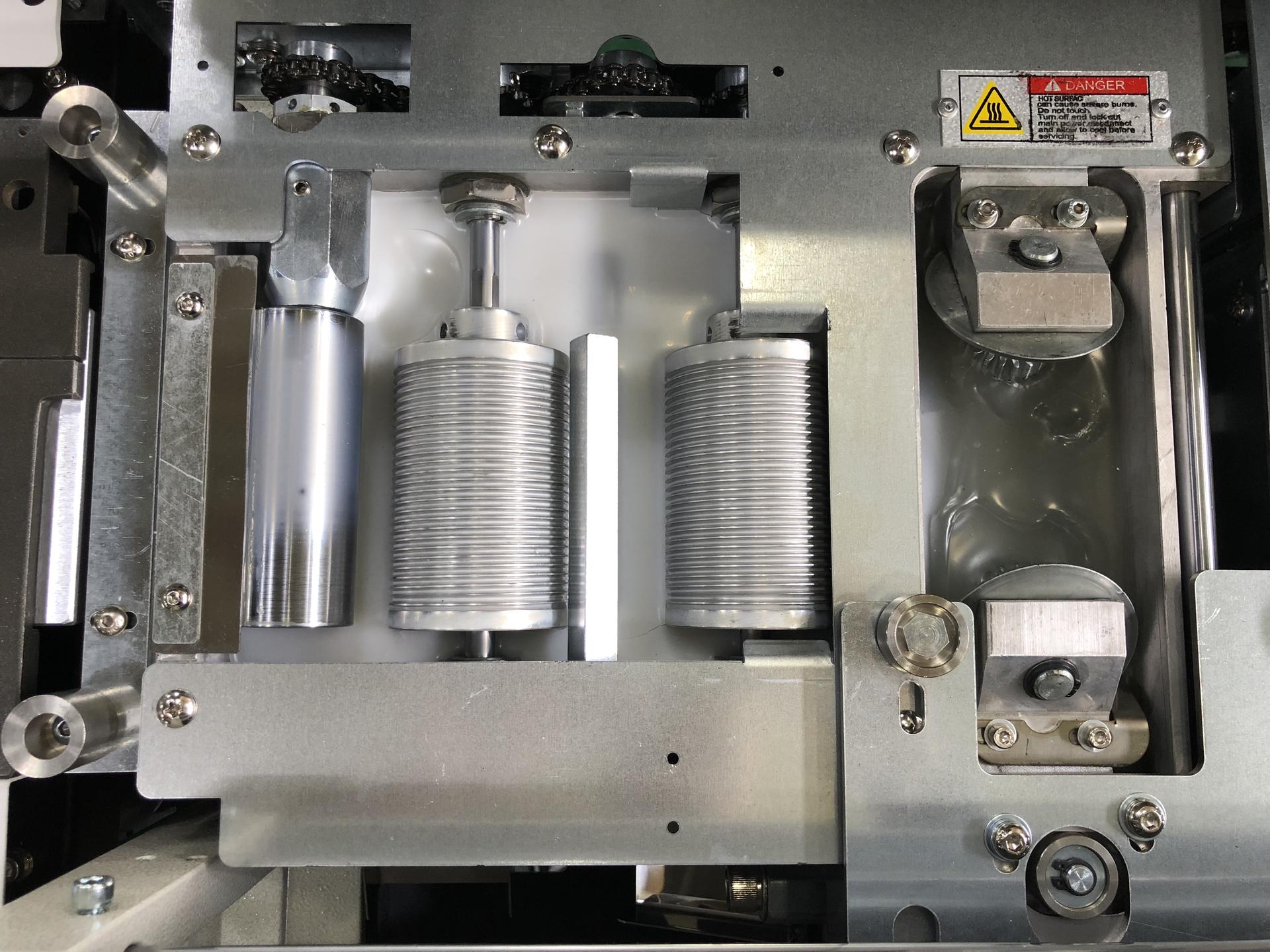 The main bookstore roller and the side gluing device are separated. Use different kinds of glue to complete the binding with excellent quality.
Book Thickness Control
---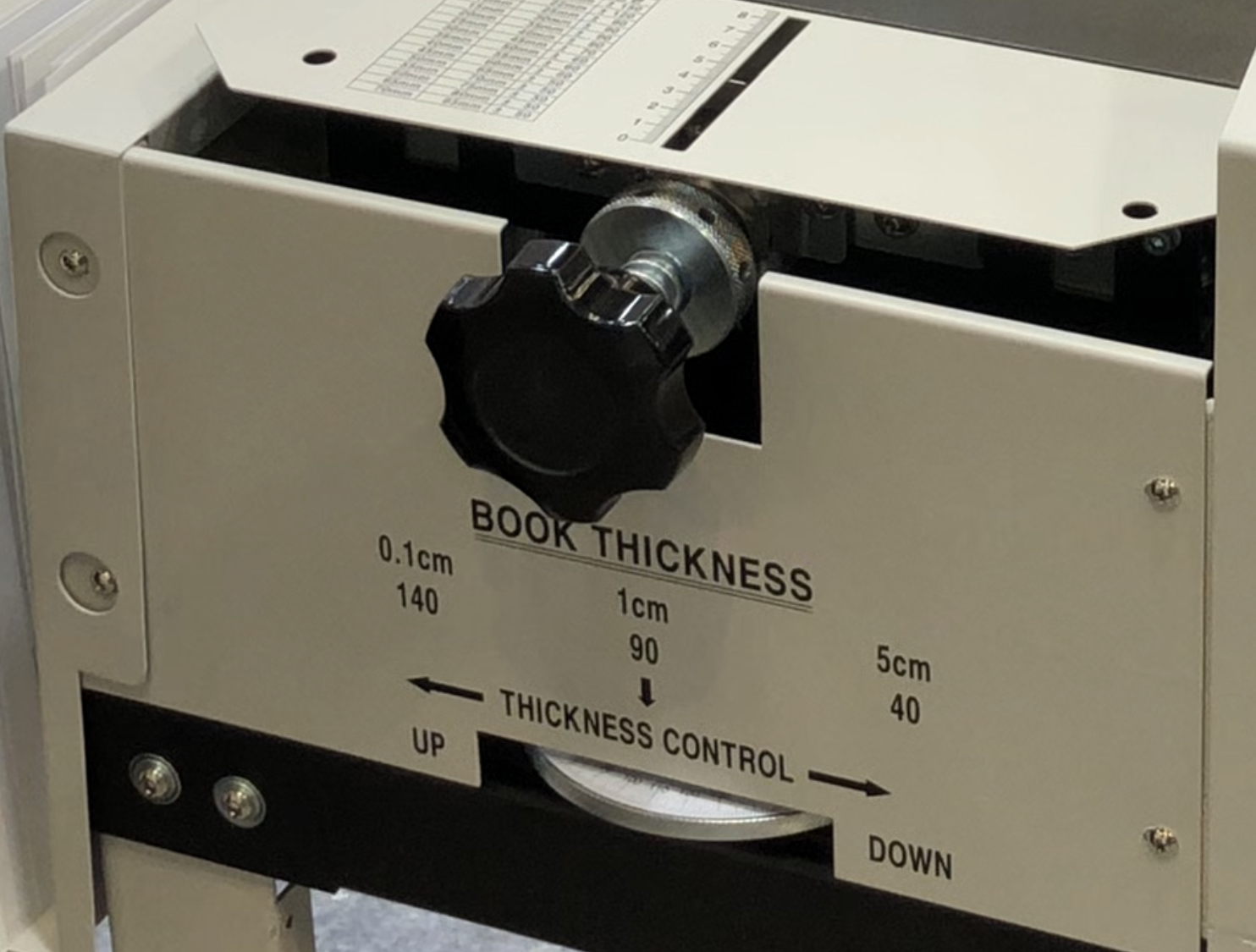 Control the height of the book thickness, if the cover is thick, turn to the right to adjust. Turn it to the left to make the book angled, and turn it to the right to make the book round
Cover & spine of book position control
---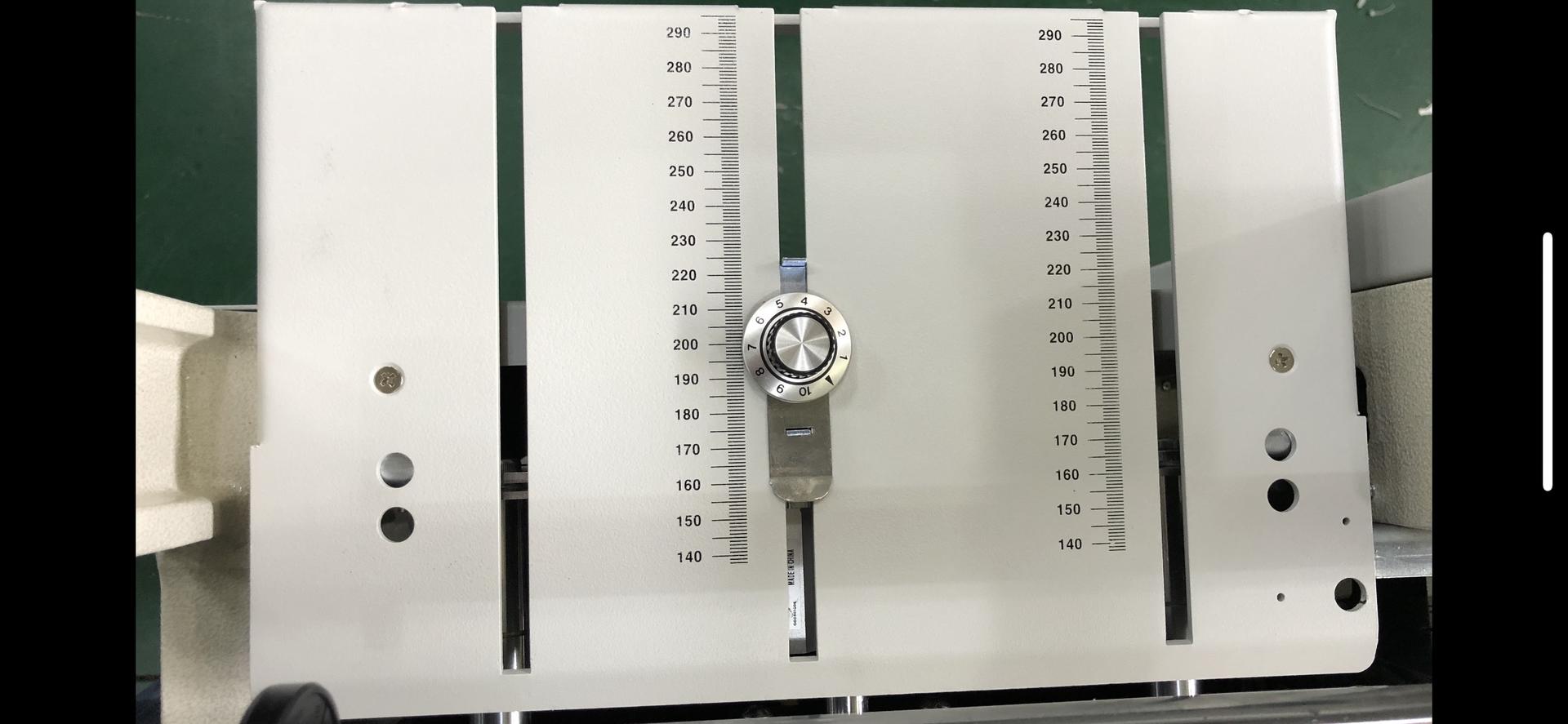 You can easily adjust the position of the spine of book by lifting the cover and adjusting the cover up and down.
Milling+Scraping
---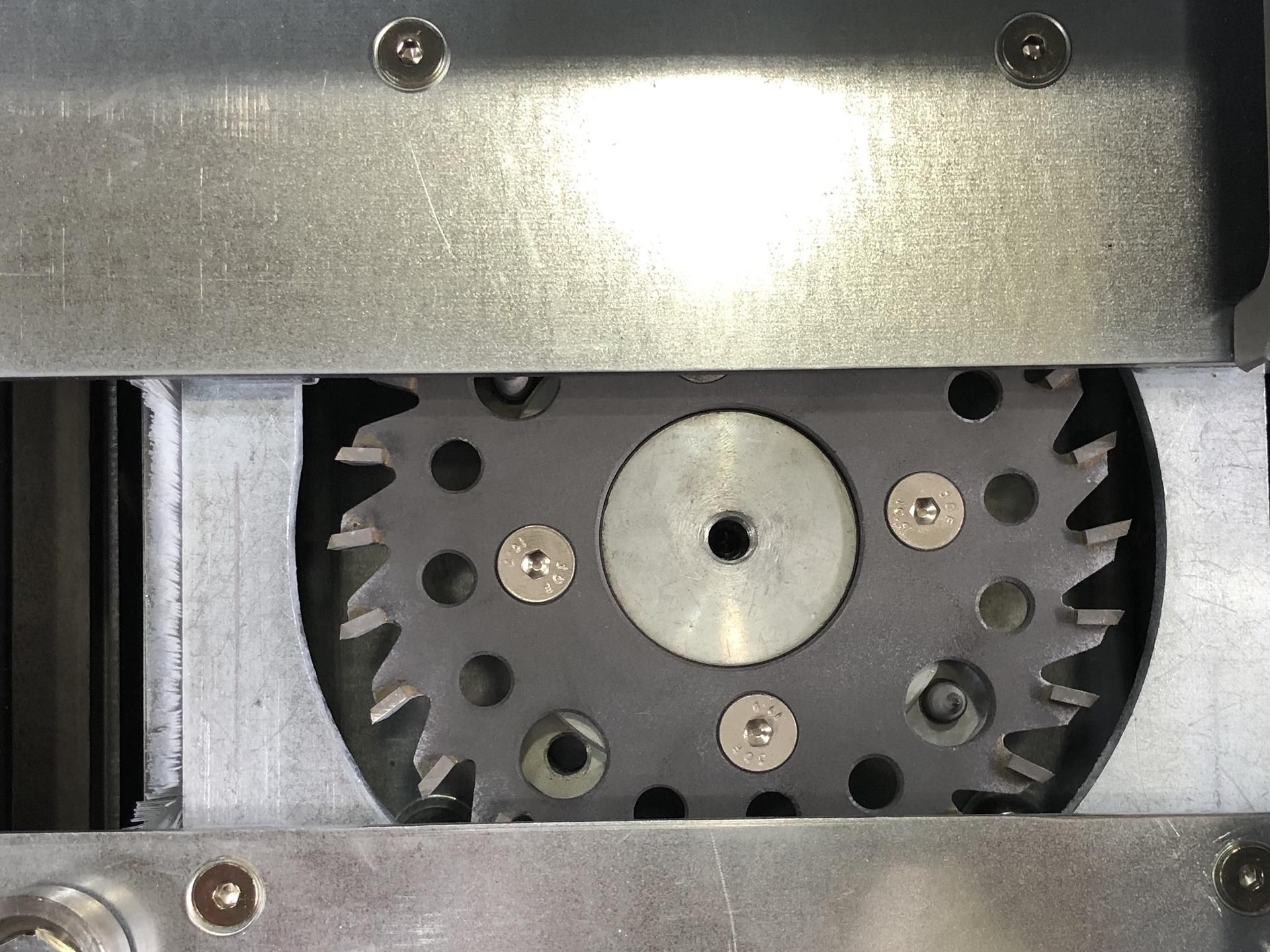 A blade with a powerful motor scratched the bottom of the book. The glue is firmly attached to the book, so that the page of the book does not flare and can be attached to the cover.
Double cylinder
---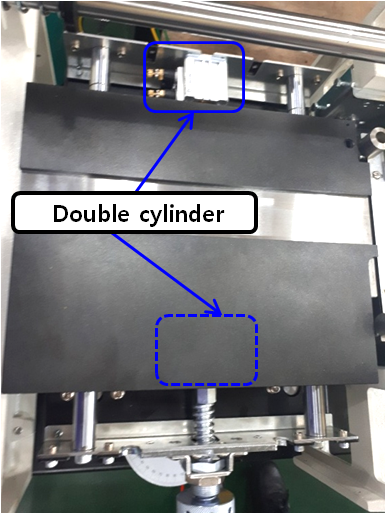 Before manuscript pressured with a cylinder, now manuscript pressured with front and back two cylinders.
---