TC-5700C (AUTO COVER FEEDER & CREASER)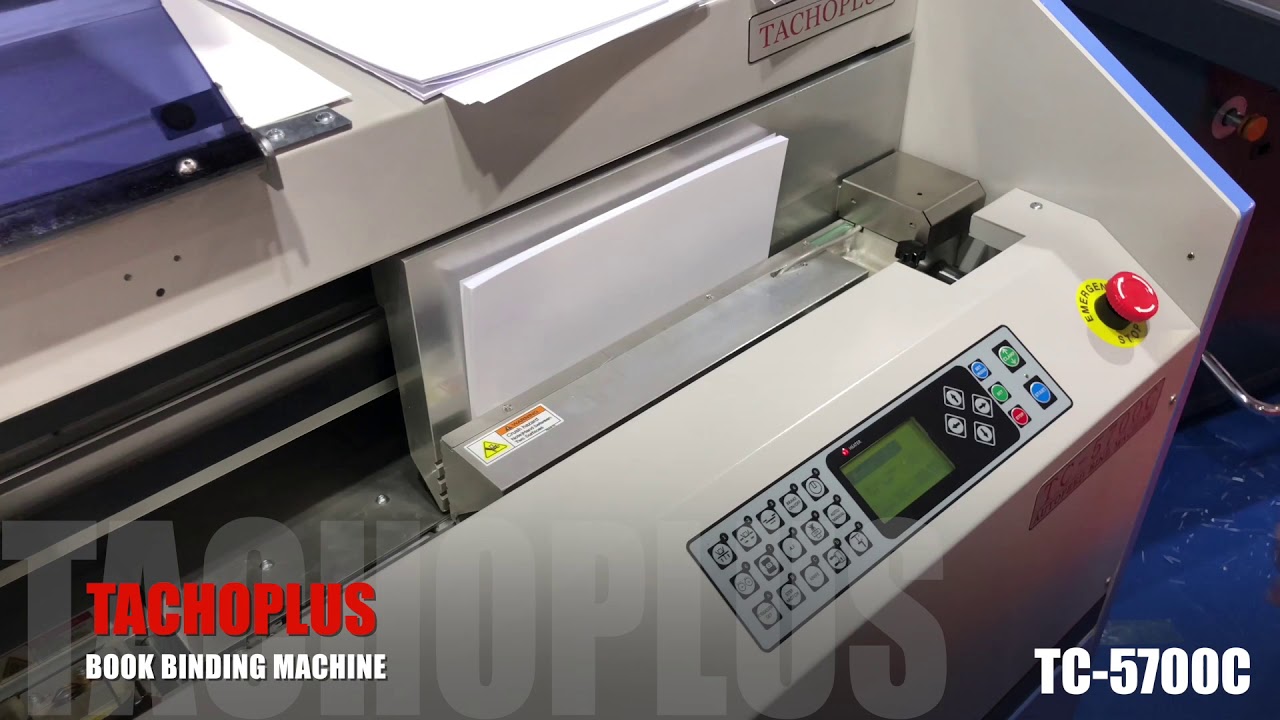 Produce The Best Binding Result TC-5700C
AUTO COVER CREASER
Set the crease on the cover up to ten places.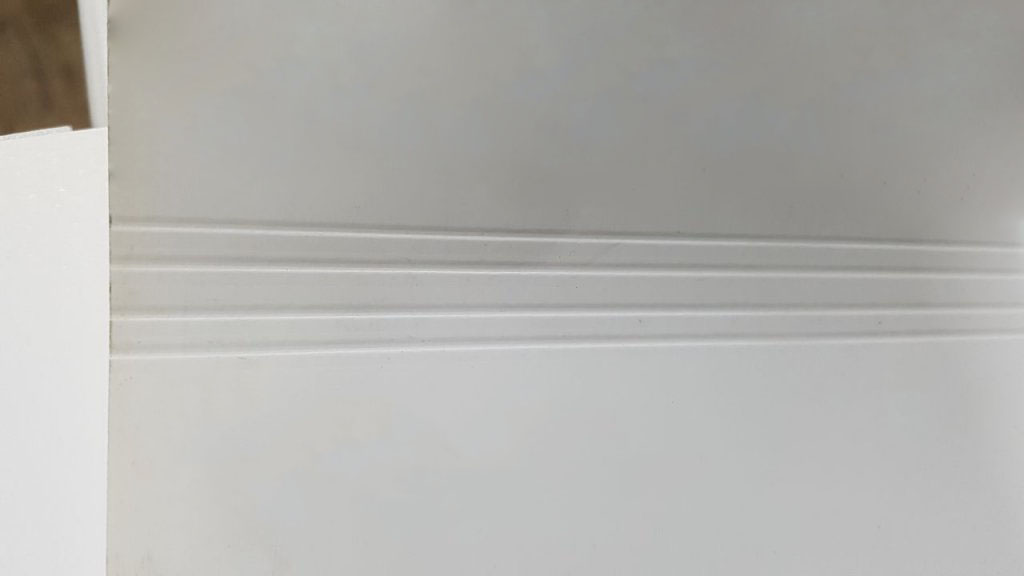 AUTO COVER FEEDER
Cover is automatically inserted every time book binding is finished.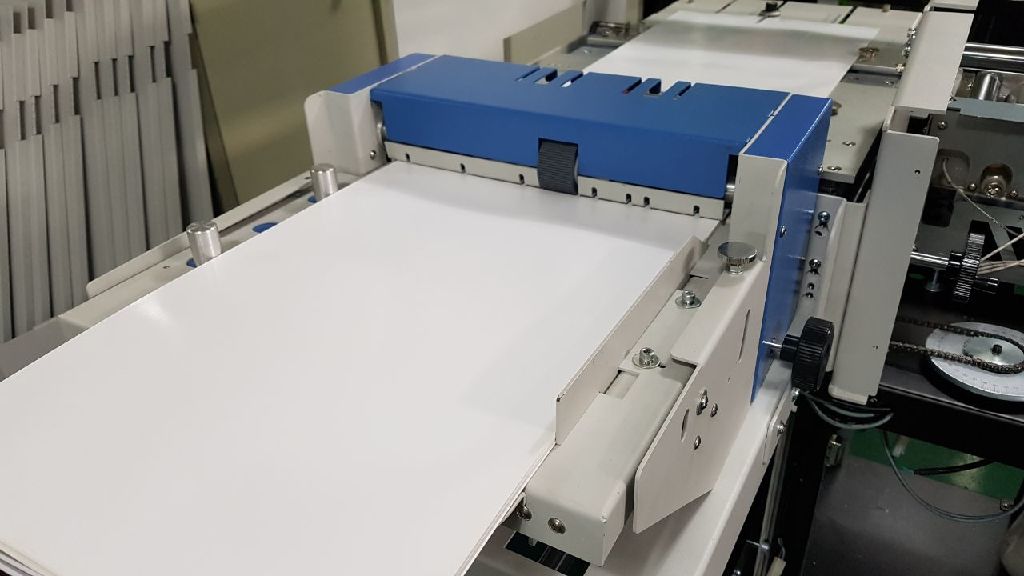 BOOK ELEVATOR
You can load books stably every time one book is finished
and the book is stacked in the loading box.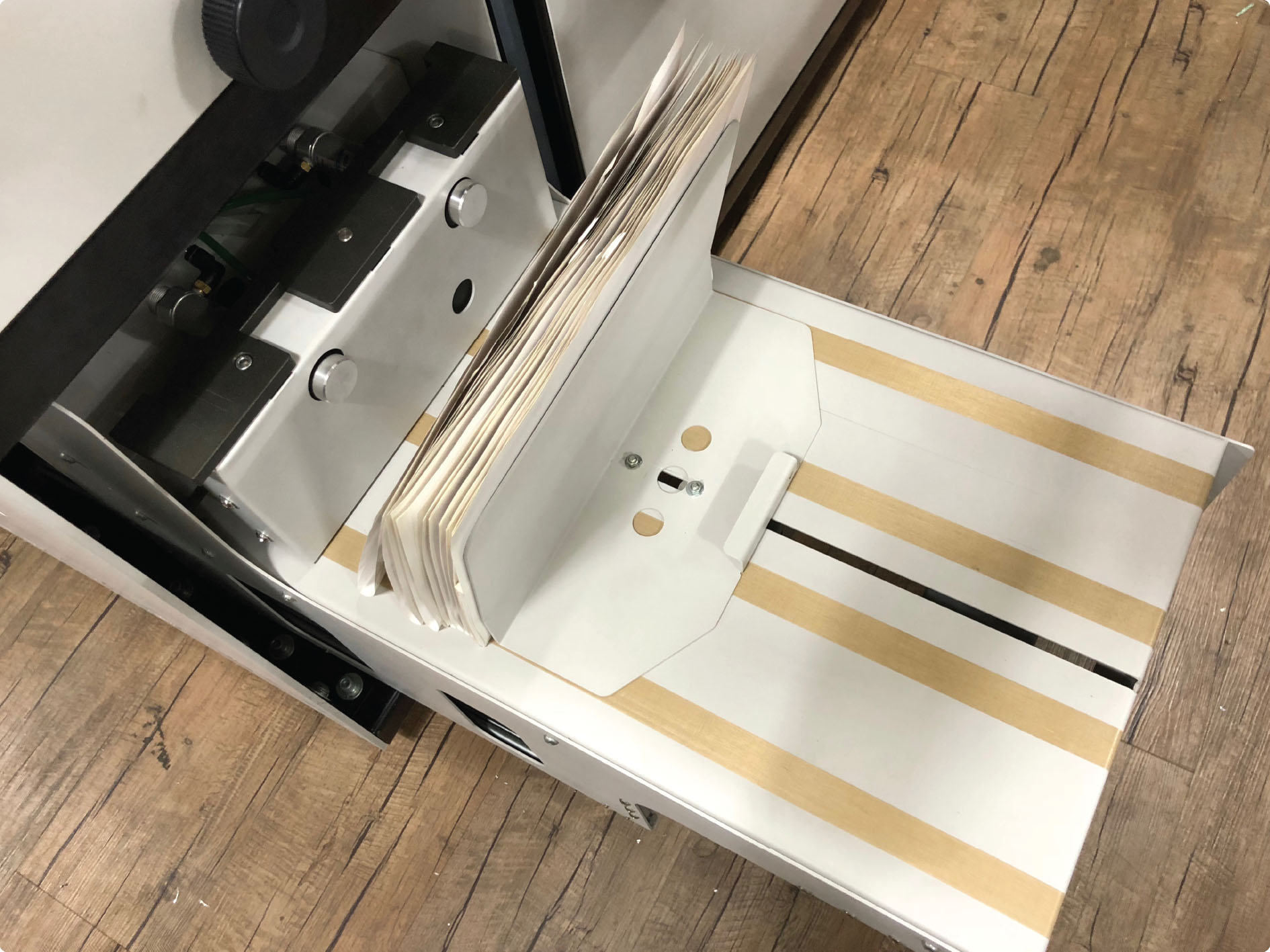 SIDE GLUE
Glue pastes on the side of the book, helping to stably bond the
manuscript and the cover.
Milling & Scraping
Strongly cut out the book, so that the book is evenly distributed
throughout the book and the book does not fall off the book.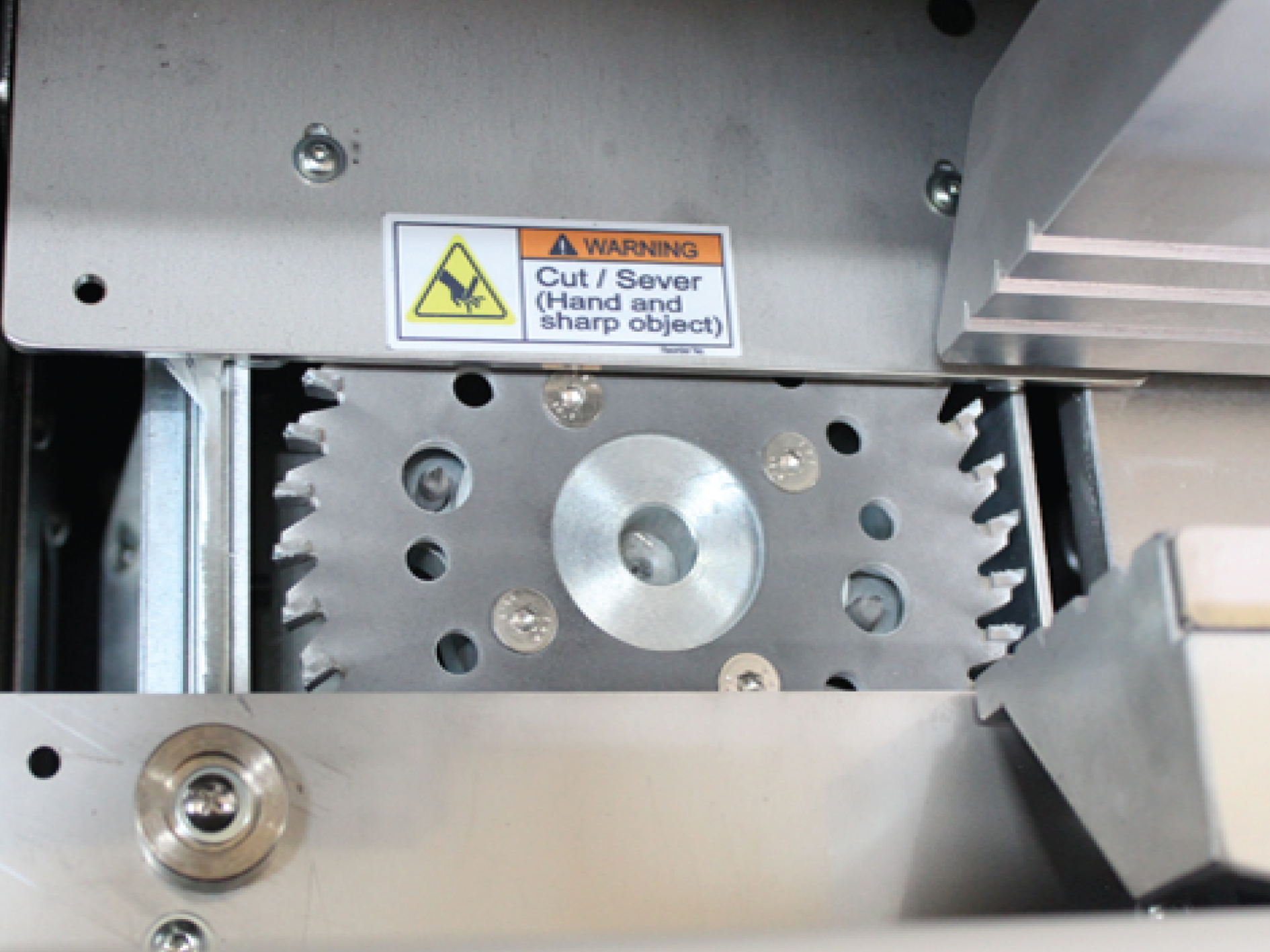 VACUUM
After the book is cut, the vacuum sucks the dust immediately.